How It Works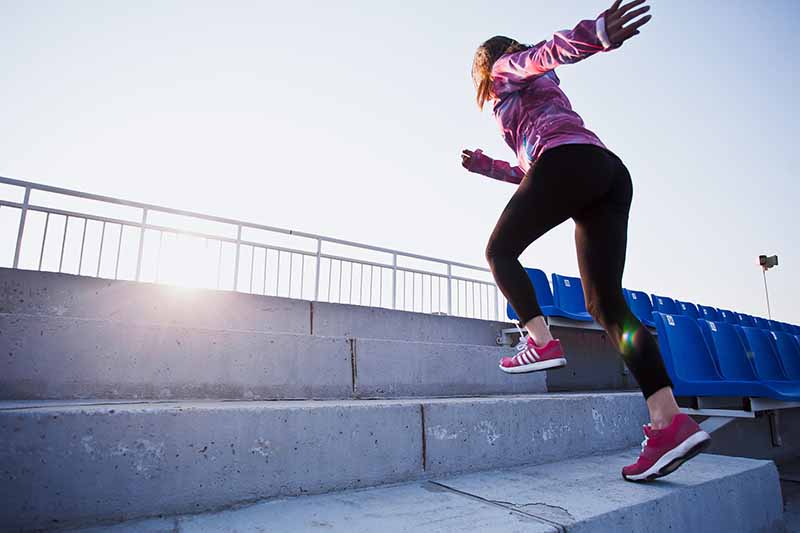 The Official® 10,000 Steps Program is a step-counting based team challenge where participants track their daily step totals in an attempt to conquer their company's virtual challenge map. The challenge typically runs for four, six or eight weeks and the first team to reach the finish line of the virtual map, wins.
Follow the progress of your team on the challenge map, keep track of your closest rivals, see the locations you've visited and see what places are still to come. The more you step, the faster your team will make it to the finish line. View the live leaderboards for your team and your company as a whole. There are also leaderboards along the way to highlight the most improved steppers each week.
The Official® 10,000 Steps Program is simple, flexible and fun. In teams, you will each be challenged to achieve 10,000 steps each and every day of the challenge. The process is easy:
Register: You will receive information to let you know when the 10,000 Steps challenge is open for registration.
Start or join a team: Get together a group of colleagues who want to do the challenge. Click on the link to register for the challenge on the website and either start your own team and invite your team members or request to join an already established team.
Challenge begins: Update your steps daily and track your team's progress on the virtual challenge map and leaderboards.
Connect your device: You can connect from the list of blue tooth enables trackers such as Fitbit, Garmin, Misfit, Polar, TomTom and more. These devices will sync with the website and upload your steps wirelessly. If you do not have a device, you can record your steps manually and enter them in yourself.
Enter to win: Participate in mini-competitions along the way to help keep motivation, momentum and team spirits high. First up will be a team photo competition.
Aim higher and walk further: Aim to achieve 10,000 steps each day. There are great tips and ideas on The Official® 10,000 Steps Program website to help you achieve this goal. You can also track your progress on the challenge dashboard.